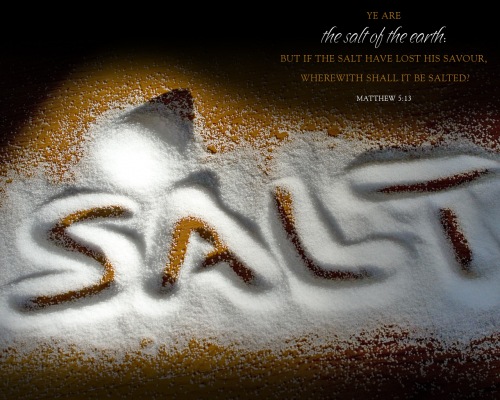 Are you 60 or older and looking for a place to connect? Main has just the group for you! S.A.L.T., Senior Adults Leading Today. This ministry provides a number of opportunities to get connected with others through social activities, spiritual enrichment, and service projects.
Connection Points:
Activities Team - Building community thru God-centered activities

Nursing Home Team - Serves every 2nd Tuesday and every 4th Thursday at Aurora Manor and Countryside, respectively.

Greeting Card Team - Maintains the connection of those who are sick and/or home bound as well as those with birthdays, anniversaries, and those in bereavement.

Veterans Team - Provides resource links of possible benefits

Edward Hines, Jr. VA Hospital, Click here.
Book Resource: - The Orphan Generation, by Scott Wilcher. Speak to Sister Bettye about obtaining your copy. Book discussion to follow.


This Ministry meets every 4th Saturday at 11 am unless notified otherwise.

For more information, contact the person listed below.