Extreme Membership Makeover ~ The "Main" Edition
If you are new to Main, your starting point is New Members Orientation Class. Class meets in the sanctuary at 9 am on Sundays for nine lessons.
Extreme Membership Makeover will help you:
To discover New Life through salvation and submission to the will of Jesus Christ.
To develop relationships with other church members in order to produce a climate conducive for spiritual and personal growth.
To demonstrate your New Life in Jesus Christ through involvement in the mission and ministries of Main Baptist Church.
Baptism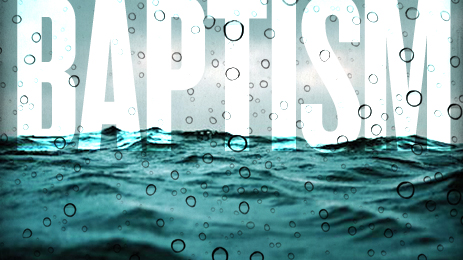 Being baptized is a very important step in a Christian's life - we believe that all who follow Jesus should follow His example. In Matthew 3, we see that John the Baptist baptized Jesus. When we accept Jesus into our lives, baptism is the public declaration we make showing our acceptance of Christ as our Lord and Savior. For most people, this becomes a "defining moment" in their walk with Jesus.
At Main, we celebrate baptism every first Sunday of the month. If you have questions, please contact the persons below.

If you are new to the Christian faith or just restoring your fellowship by uniting with Main, we are anxious to connect you with our community of faith and love for one another.
Get Connected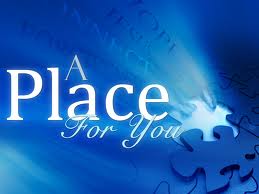 Main is redefining Small Groups. At Main, Small Groups are those that meet throughout the week primarily at the church for the purpose of building friendships, growing a personal relationship with Jesus Christ, and equipping to do the work of the ministry.
There are different types of
Small Groups
. They are Classes, Targeted Groups, Interest Groups and Ministry Groups. You are free to choose and attend the
Small Group
that best fits the needs of you and your family.


Small Group Types
:
Classes: Small groups designed to equip and train people for personal growth and work in the ministry. Click here for more information about Sunday Growth Groups.
Targeted Groups: Small groups designed with specific areas of study, if you desire to enhance your spiritual walk . Click here for more information about our Institute of Higher Learning.

Interest Groups: Small groups that are built around a common interest such as exercising that includes sharing Jesus Christ in practical ways.
Ministry Groups: Small groups built around a common ministry interest designed to meet the specific needs of the congregation and local, national, and global community. (choir, ushers,evangelism, prison ministry, Africa Connection to name a few). Click here for more information about our various purpose areas.

For more information about how to Get Connected, Click Here to connect with the various purpose areas.